Get to Know

SJW Realty Advisors
At SJW Realty Advisors, we have served clients in the real estate industry for years. It's an exciting thrill for us to help our customers find just the right home in SE Wisconsin or to help them sell their home for the best possible price!
You won't find a harder working or more responsive team of realtors than at SJW Realty Advisors! We're dedicated to uniquely serving each customers' specific needs. I think you'll find that we're more responsive than typical realtors, and we offer honest tips and suggestions for selling your home fast.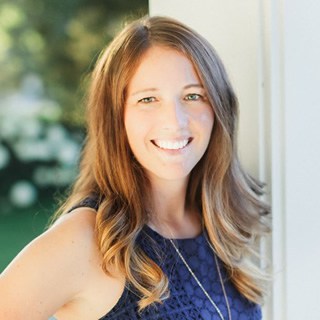 Meet

Sara Wesemann
Realtor, Entrepreneur, Wife and Mom
Sara has a distinctive sense of what it takes to create a harmonious life and a modern lifestyle. She thrives on running her own business and has done so successfully for years.
Sara is highly knowledgeable about real estate trends and the Lake Country Wisconsin area. She takes advantage of the best technology in the industry to market her clients' properties and communicate with them. She thrives on exceeding expectations and delivering a world-class experience. Many of her clients become her friends and her relationships are built on trust, making a connection that doesn't end with the purchase or sale of a home.
Frequently Asked

Questions
Why Choose Us?
We strive to deliver a world-class customer experience to every client. Let us handle all your real estate needs for a pain-free, no hassle home buying or selling experience!
• We'll connect you to local financial professionals, banks and mortgage companies.
• We manage all the paperwork for your real estate sale or purchase.
• We'll setup showings and meetings that work with your schedule.
If interested, we are happy to educate you about real estate investments, tips and pitfalls to help you succeed, and the real estate sale and purchasing process details.
We'll share trusted sources for local professionals (pest control, home improvement, inspectors, etc.) necessary for your real estate sale and purchase.