About

SJW Realty Advisors
Helping people buy and sell homes in the Lake Country area of SE Wisconsin is only part of what we do. SJW Realty Advisors is an experienced group of realtors with extensive background on every detail of home selling, buying, financing and staging. Contact us and experience for yourself our extraordinary approach to personalized service and responsiveness. We are absolutely determined to take exceptional care of our clients!
Let's Talk
My husband and I enjoyed working with Sara. She was knowledgeable about and throughout the entire home buying and home selling experience. Sara gave us advice but never pressured us to make decisions. She had patience with us as we asked question after question. With her help, we were able to get above asking on the sale of our house. She was well connected with local service providers to help with our needs. We highly recommend Sara as she was highly professional and so easy to work with!"
- Melissa and Rob Hefner of Menomonee Falls, Wisconsin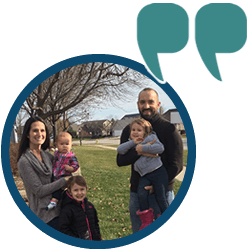 Our family can not say enough about SJW Realty Advisors. Not only because they consulted us through the sale of our home (which sold in less than 48 hours, with 4 offers, all over asking) but because they proactively helped us find our dream home. Sara is extremely professional, always transparent, provides near immediate communication, and truly wanted the best for us. We highly recommend SJW Realty Advisors for anyone looking for a world class customer experience."
- Bob and Ali Orzech of Hartland, Wisconsin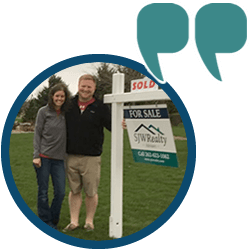 I worked with Sara Wesemann for purchasing my first home and I can't say enough positive things about her. She was knowledgeable, approachable and incredibly patient with my "first-timer" questions. Buying a home in this market is challenging, but Sara turned a nerve-racking and intimidating process into a stress-free situation. She always had my best interested at heart and fought to ensure I was in a good place. Bottom line - I could not imagine having a more positive experience and I recommend her without reservation to anyone looking to buy. Thank you Sara for helping me find the home of my dreams!"
- Allison Barnes of Lake Country, Wisconsin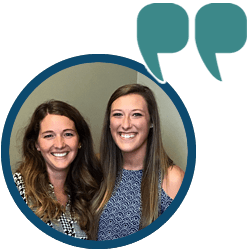 We have sold and purchased two homes using the talents and expertise of Sara with SJW Realty. Through all four transactions, Sara's service was outstanding! Through the selling process, her research and market analysis helped to determine an accurate listing price based on current market conditions. Her marketing skills along with her team photographer produced listings that attracted buyers and offers quickly! Without hesitation, we would highly recommend Sara and her team!""
- Lori and Larry of Okauchee, Wisconsin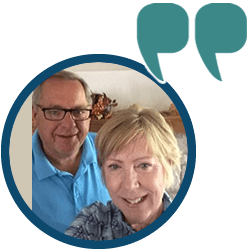 We have had several real estate transactions over the years and the one with SJW Realty was hands-down the easiest one! Sara did such a fine job of communicating with all of the players in such a civil manner that it lessened the emotions that come with selling a home. There was more communication and less paperwork, something we appreciated! We wholeheartedly recommend Sara and SJW Realty. She is a wise, young professional!"
- Brian and Lori Baumgart of Merton, Wisconsin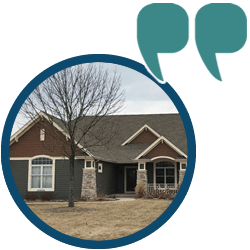 See All Reviews